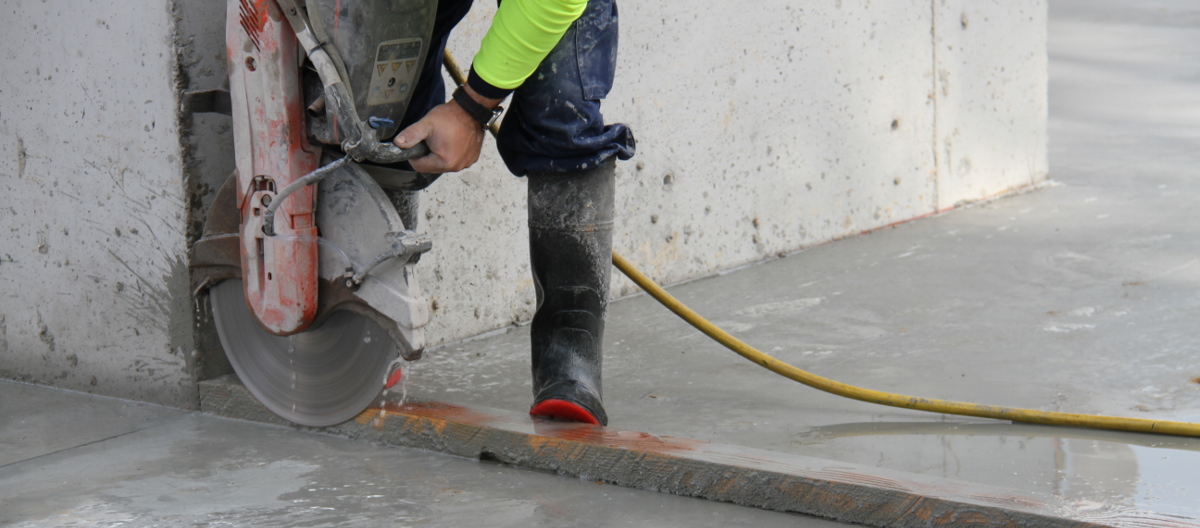 Concrete Cutting Services - Concrete Cutting Company Sydney
Employing the latest and most advanced technology, highly trained operators to solve the challenging construction, Concrete cutter is capable of handling any concrete cutting projects with minimal disruption to your job site and operations. Our vast range of concrete cutting saws allows horizontal and vertical concrete removal of slabs, highways and footpaths. Utilising drilling and concrete cutting methods to handle all of your concrete and scanning needs, our goal is to employ tools to cut through wide range of materials and get the most effective results regardless of the difficulties of the project.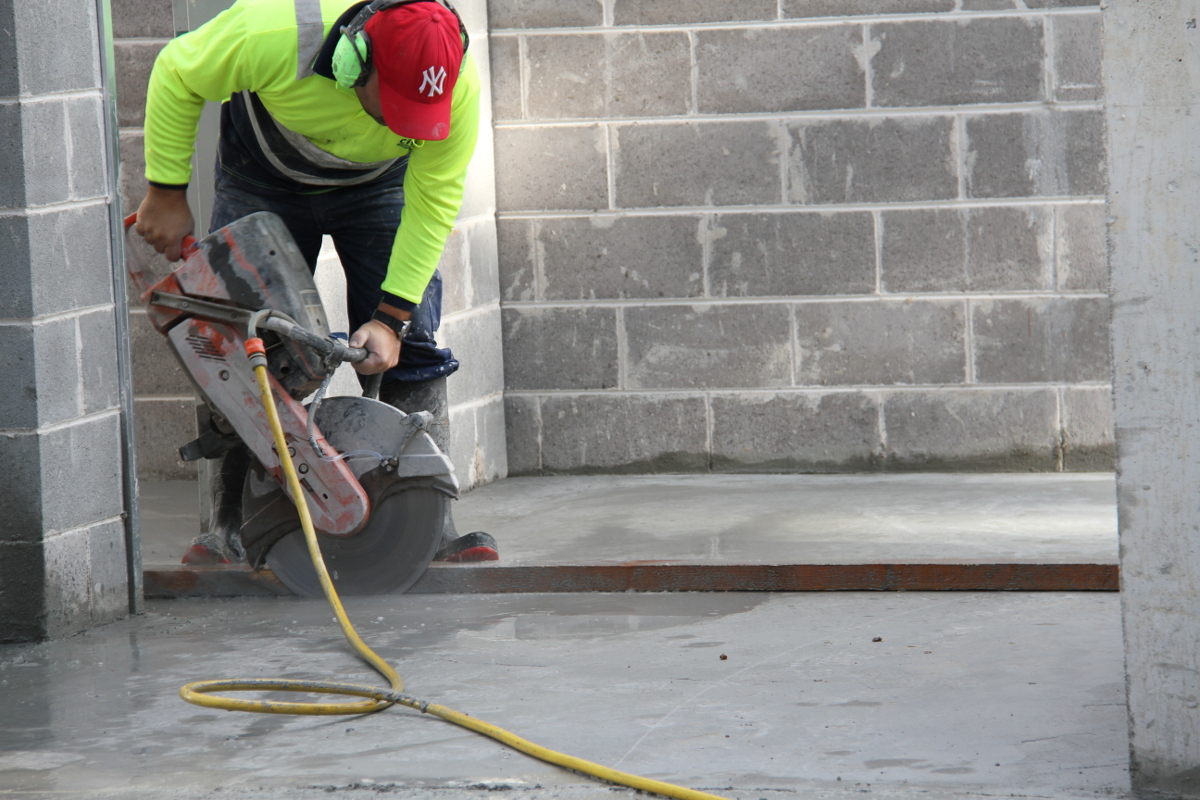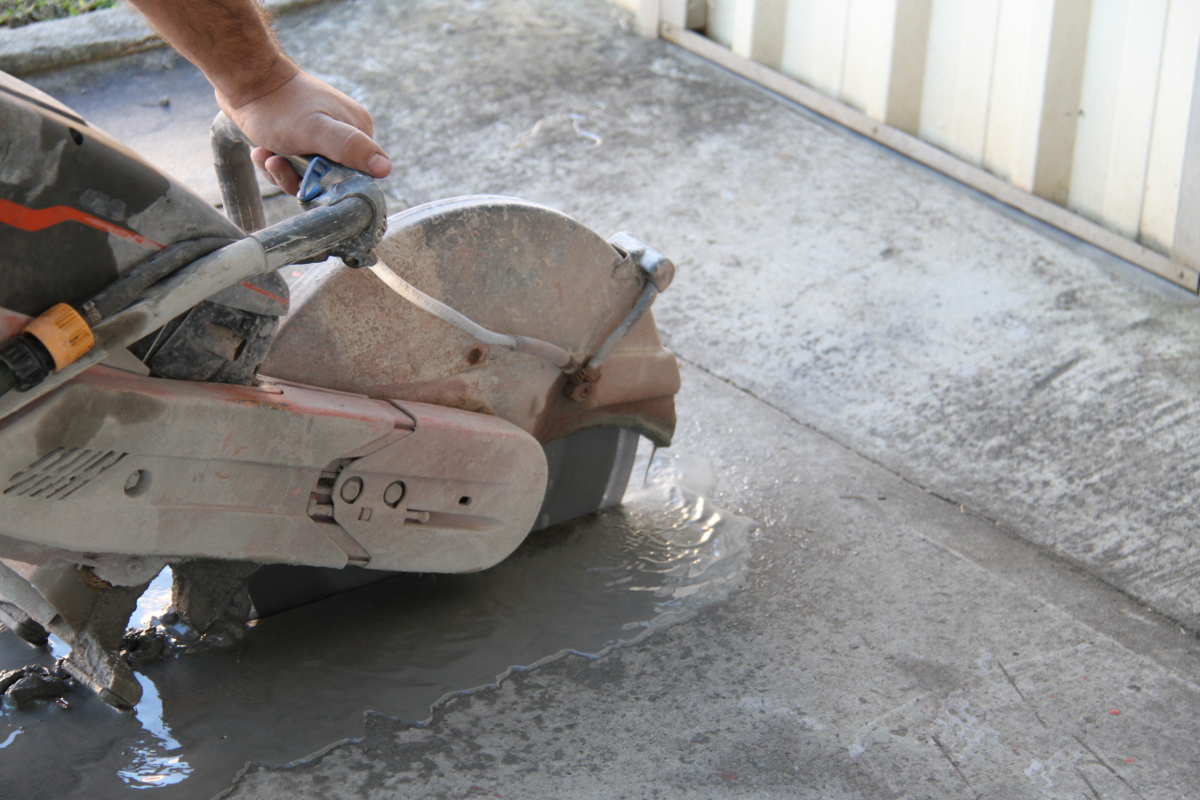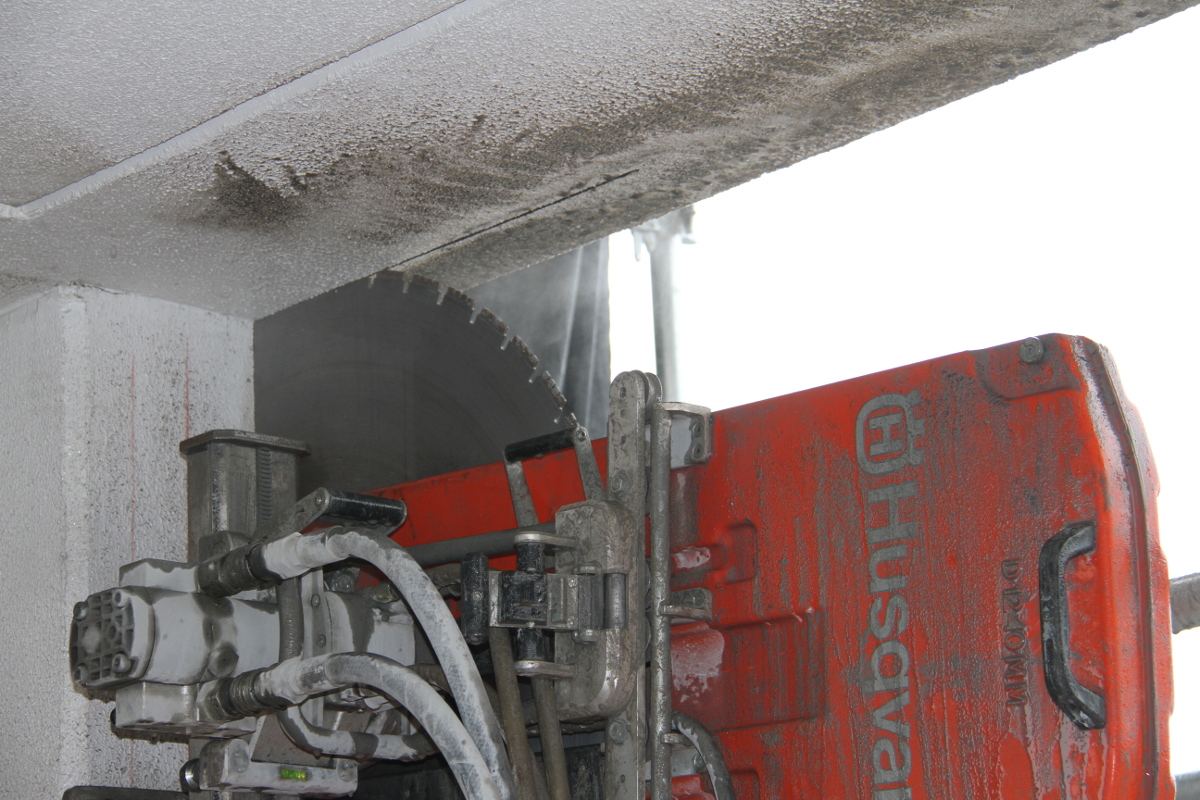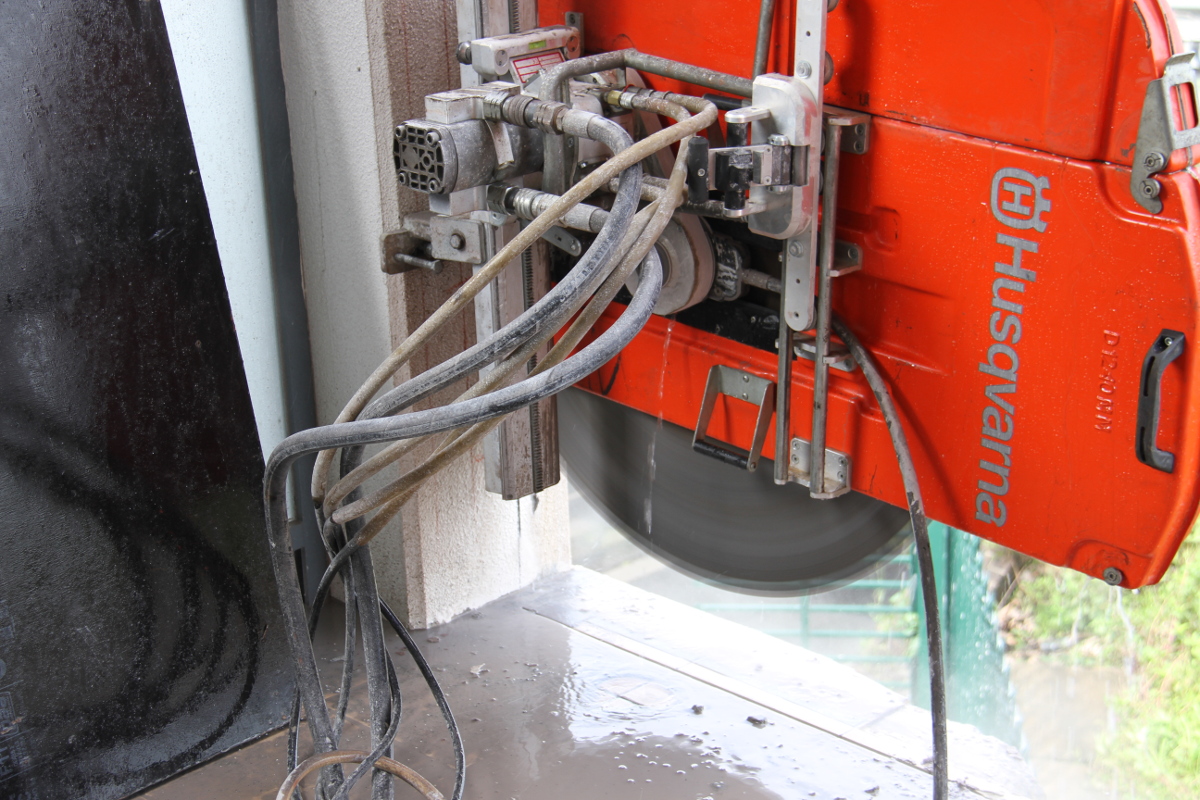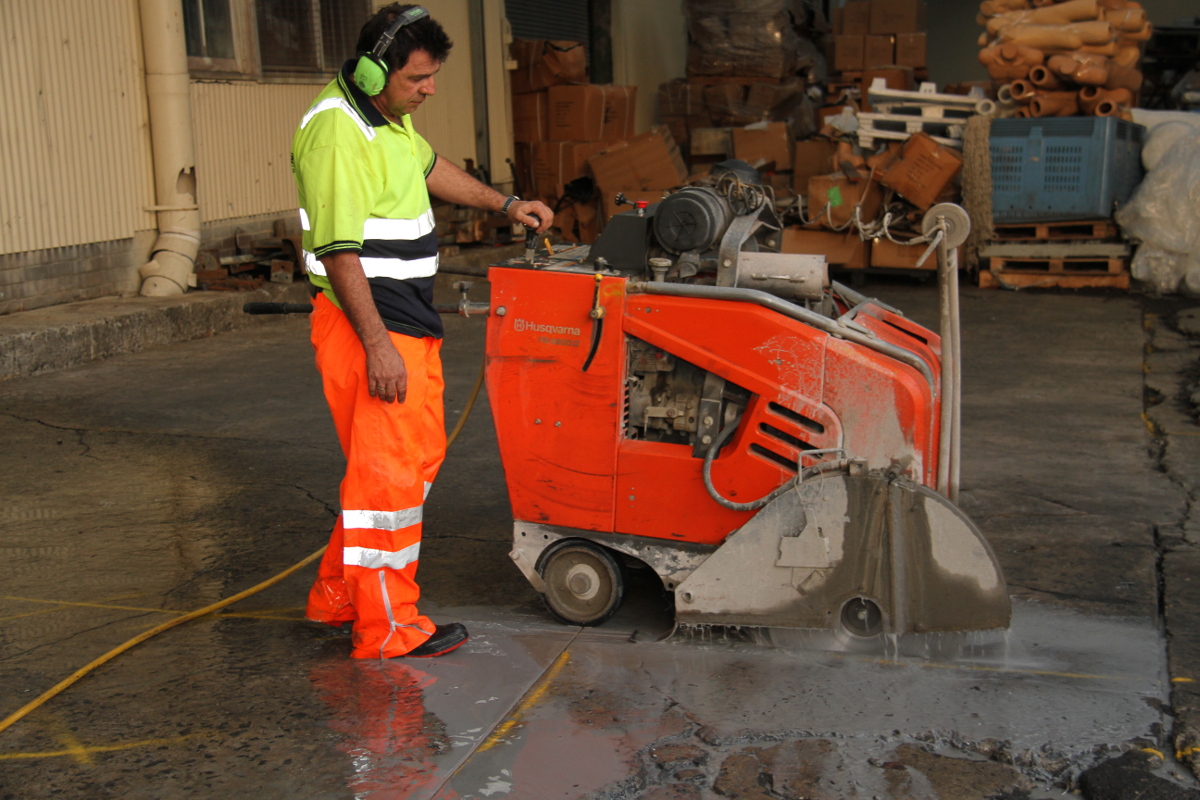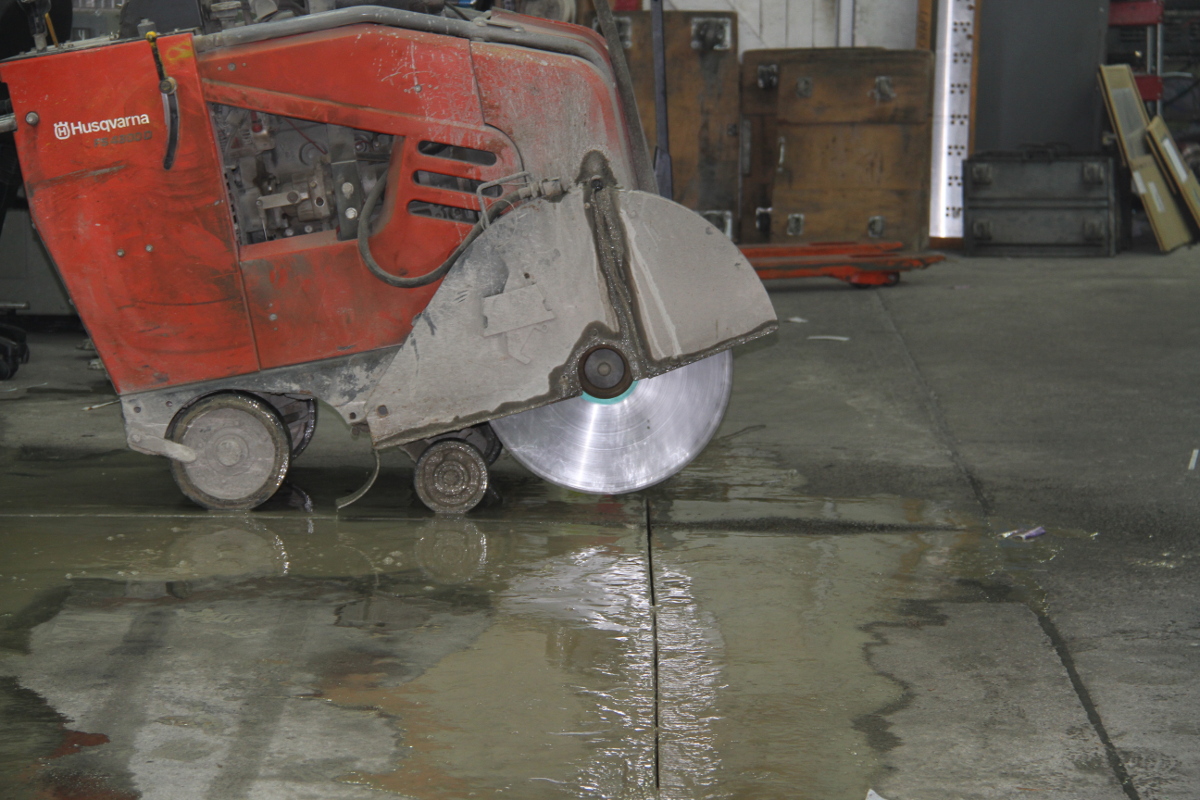 When it comes to concrete cutting there is no room for error. That's because the nature of materials is incredibly heavy and the equipment required to cut and shape the concrete is extremely powerful. In other words, we train and qualify only professionals to deliver only positive results, combined with quality and safety, while constantly maintaining structural integrity with minimum noise, dust, and debris. Because our company has a philosophy of doing things efficiently we are setting strict standards to continuously evaluate our methods in a wide variety of areas, including those with generally restricted access and also limited working.
When working in heavy construction, the quality of the equipment is more than important to approach functionality and safety to leave behind only perfect cuts to the existing surface. Utilising only modern technology we are steadfastly focused on developing solutions with both residential and commercial projects. Cutting concrete is a tough job, but it doesn't have to be hard.
Whether cutting concrete blocks or slabs, walls or floors, there are several methods we employ to cut tough concrete such as diamond sawing, which is the fastest and most precise method and it doesn't require a lot of personnel and can also cuts through rebar which makes things less complicated; concrete wall sawing, which is similar to diamond cutting but here the blade is mounted on a track and can climb up the wall or even cut ceilings. This method is used for cutting up to 80cm thick walls. Flat cutting is another method used to cut flat surfaces such as floors, bridge decks and pavements. It is also called slab sawing and is most commonly used to access broken underground utility lines.
We understand the importance of a positive and comprehensive approach to functionality and safety in modern constructions. Our service and our credentials, combined with responsibility allows us to develop solutions until bespoke precision is achieved. With over 20 years of experience, we aim with the best equipment available and meticulous training of personnel to ensure 100% satisfaction for our clients.