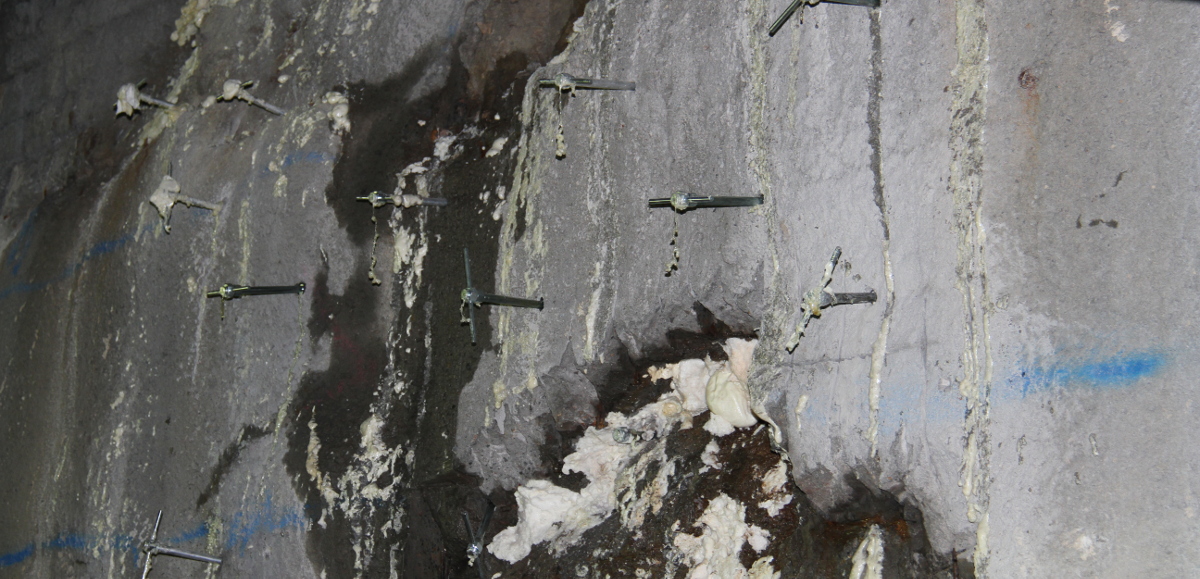 Concrete Grinding Sydney - Concrete Polishing Sydney - Concrete Repair
Concrete grinding is used in the removal of glue, paint, carpet residues, epoxies and acrylics from concrete floors and surfaces. Many coverings are easily removed in a single pass minimizing the cost of floor preparation for finishing or polishing. Concrete grinding is also used to lower and change high or uneven spots in the concrete surface.
We can transform your concrete floor so it can look trendy, safe and clean. Regardless of the size of the project we have professional equipment to fulfil your requirements and meet your deadlines. We provide all aspects of concrete grinding from industrial areas to commercial offices from existing floors or new floor surfaces. Our experience in concrete repairs and polishing, together with our expertise in grinding is a factor that allows us to deliver the best outcome for your job.
Concrete Polishing & Concrete Repair Services
Our concrete polishing system is an economical and ecological flooring solution that is low maintenance, uses no harmful chemicals or VOCs (Volatile Organic Compounds), and can be put back into use quickly. The polishing process is 99.96% dust-free and slurry and hazardous waste free. Transform your dull, lifeless concrete floor into a highly reflective surface that inhibits the penetration of oil, water, and other substances. Our polishing system also eliminates dust and tire marks.
We offer several different polishing options that can be done on new or existing concrete floors and to ensure the longevity of the floor. The benefits of polished concrete include cleaning for a longer lifespan, so the floors become extremely durable, resistant to stains and scratches.