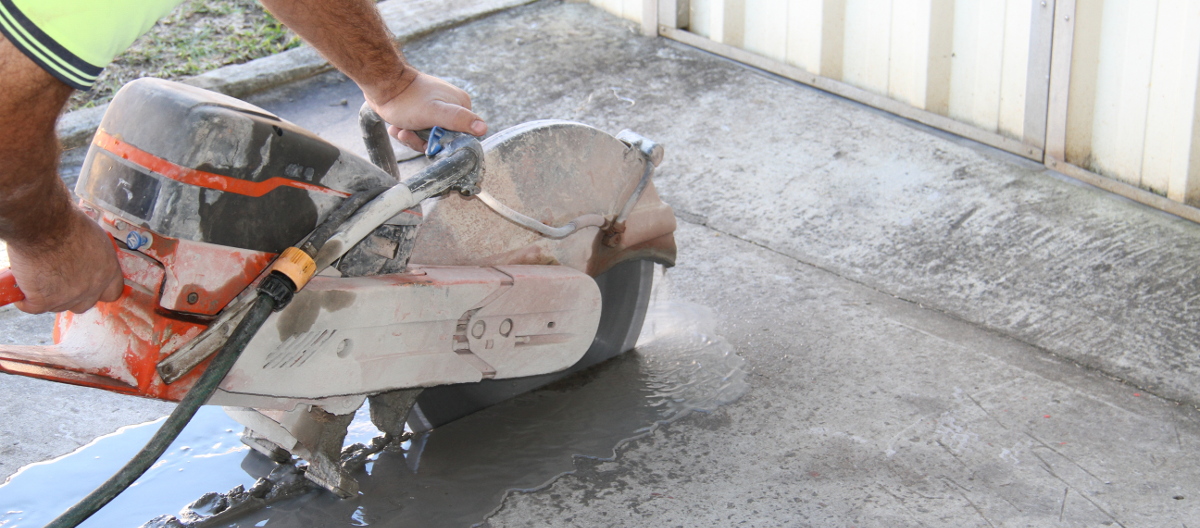 Ring Sawing Sydney - Concrete Ring Sawing Services
Ring sawing is a quick and effective way to cut a variety of materials such as glass, ceramic, concrete and minerals. The ring saw is a hand held piece of equipment that can be used in different areas, so the final result is a straight, pure and vertical cut. The ring saw can be used internally as well as externally since it can cut forward, backward and also sideways.
A hand held saw similar in style to a large angle grinder or demo saw. This equipment is used for cutting through structures usually to provide a window or door.
This is a very versatile way of cutting, ideal for confined or limited space jobs where door openings need to be formed.
The diamond ring saw comes with several power options – 3 phase hydro electric or petrol driven power packs.