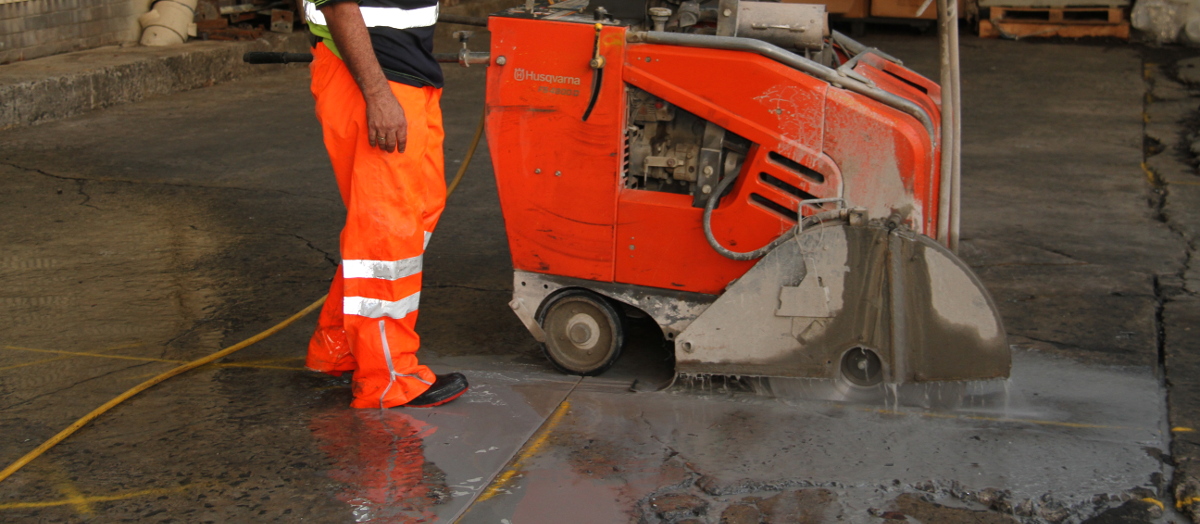 Asphalt Sawing Sydney - Asphalt Cutting Sydney - Asphalt Sawing Services
Flat surfaces such as roadways, floors, bridge decks, suspended slabs, and roofs can be cut quickly and precisely up to a depth of 600mm with the use of diamond-tipped blades. Our equipment ranges from walk-behind to hand-held models depending on the size of the cut required. Powered by either gas, electric, diesel or hydraulics, Concrete Cutter's flat saws range from 8 to 72 horsepower and accommodate all available power and exhaust requirements. Our state-of-the-art equipment means quick setup and job time for a more cost-effective operation with minimal disruption to other projects.
Common cutting services include small projects such as installing light posts in a parking or larger projects. Concrete Cutter has the manpower and equipment to accomplish projects of any size. Over the years we have cut so many different asphalt projects in order to improve the appearance and the effectiveness of the deteriorated concrete. This method provides saws through multiple layers to provide you with all necessary solutions so you can get the best value for the money.